Americans Lose Trust in ALL Major Institutions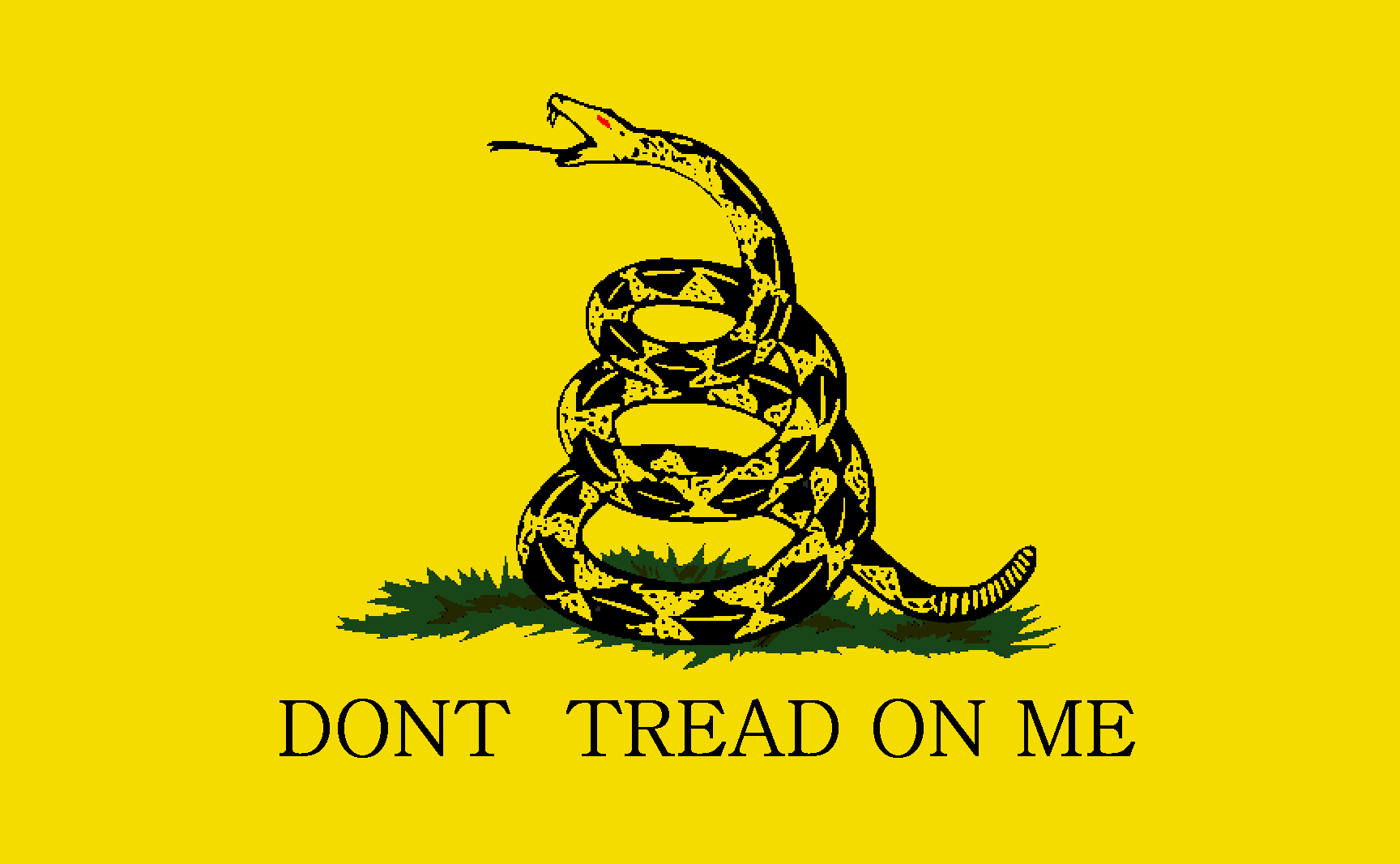 American confidence in major institutions has hit an all-time low, according to Gallop, which has been tracking that confidence level since 1979 at a time when America had just lost the Vietnam War, had seen an American President resign, and were in the midst of Jimmy Carter's self-inflicted economic malaise. At that time, confidence in these same institutions hovered around 50 percent, now they have plummeted to 26 percent.
The institutions on this list include Congress, the presidency, the FBI, the judiciary, the media, higher education, corporations, churches, scientists, tech companies, labor unions, and healthcare. Since Gallop started taking the polls, the numbers have not been that high, but now they have reached critically low levels.
Gerard Baker has written a book about this phenomenon called "American Breakdown: How Americans Lost Trust in their leaders and Institutions and How to rebuild Confidence." In that book, he points to what this writer believes is the key reason for the collapse in confidence, the institutions no longer reflect American values.
Within the last 5-10 years, institutional departure from American institutions has accelerated, largely, this writer assets, due to the firing of Americans using "Woke" cancel culture to condemns those that dare, in any way shape or form, deny woke assumptions (like anyone can be any "gender" they want). They have replaced those cancelled Americans with spiritual foreigners, that is, people who no longer believe in, understand, or uphold the values that made our republic possible in the first place.
They have used the sins of America to justify the destruction of America, promising to do what only American values can do, level the playing field for everyone (or get far closer to that reality than anything these spiritual foreigners can ever accomplish with their anti-American ideologies). We overcame our racist past because of the ideals that our nation was founded on. We could not continue to be a nation built on those ideals and yet allow slavery, and racism in general, to continue as "official" policy.
America was founded on the underlying presupposition that there is a higher authority that commands us to recognize all humans as being potentially equal with everyone else, that authority is the God of scriptures, of the Holy Bible of the one true faith, Christianity, whose God alone executes vengeance, whose God alone grants humans the capacity to steward their own beliefs, their own preferences, come what may.
From that presupposition we get the "mind your own business" principles of our Declaration of Independence (all men are endowed by their creator with certain inalienable rights, and among these rights are the right to life, liberty, and the pursuit of happiness as defined by the individual).
But our institutions are led by a people who openly reject that principle, who advocate for forced acceptance of certain classes of individuals and the criminalization of the Word of God, especially where it challenges the foreigner-in-spirit's notion on sexuality, which condemns heterosexuality, celebrates homosexuality, hates the family, mothers, fathers, men, and women, and revels in "non-binary" lies that defy human biological reality.
Americans are fine with anyone holding their beliefs, but we're not fine with having them forced on us by international corporatists and foreigners occupying our government offices, and we're certainly not fine with government schools teaching such anti-American, anti-human, anti-God hate to our children.
So long as these institutions continue to reject the American standard in favor of foreign ones, only the foreigners in spirit that corrupt and condemn our lands will find any reason to find trust in them, though even they are likely to lose trust in them as well as they come to experience the violent blood and bone reality of the actions borne from such corrupting ideals that hate God and love Satan, who lied to man from the beginning, telling them they can "know" (as in define for themselves) good and evil.
About Author